Join Our Mission
Kromedome is a renowned glass and electronics company with origins in the beautiful city of Chicago. We guarantee premium quality products with elegant styles to fit your cannabis consumption needs. We are also dedicated to giving back to our communities, which is why we donate 10% of our profits to the American Cancer Society, an organization dedicated to cancer research and prevention. You can learn more about our mission and purpose here.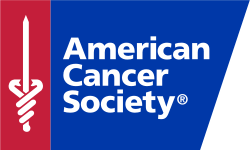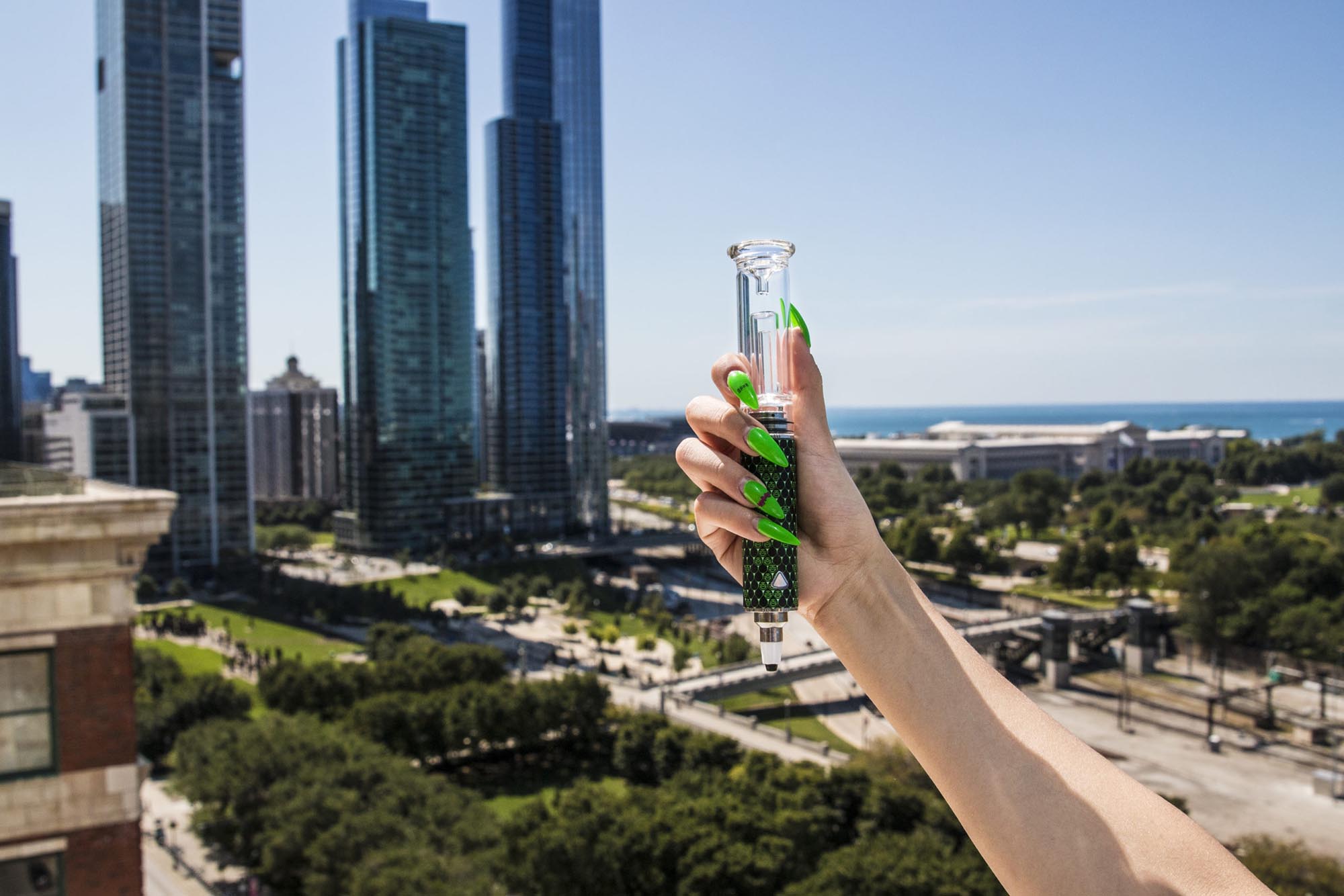 LED RECYCLER RIG- Order Now!
Behold the first of its kind. A LED recycler rig that adds a chill vibe and ambiance to your sessions. Just rotate the power knob to activate the LED light and enjoy watching the water percolate green through the recycler.
Order Now
MAN I KID YOU NOT, I LEFT I SWITCHED ON FOR LIKE THE WHOLE NIGHT. IT DIDNT EVEN BUDGE. THIS THING IS DOPE

Manny
THE KROMEDOME DIFFERENCE
When you buy a Kromedome product, you are purchasing a premium product
made of quality materials and updated technology.
Easy To Use
Kromedome electronics are designed to prioritize the consumer experience. Our pieces utilize the latest technology to guarantee simple and efficient use. Regardless of experience level, whether beginners or professionals, our products will ease your experience.
Low Profile
We understand that people want a more private, inconspicuous method to enjoy concentrates. Our glass pieces are sleek and stylish, allowing them to blend easily into your home or apartment, while our portable designs are sleek and compact to make consumption easy on the go.
Efficient
Kromedome is all about efficiency and waste reduction when creating our products, which is why we decided to go electronic. Using products like our Electronic Nectar Collectors and Enails provide you with clean burns and minimal waste.
JOIN THE KD FAMILY
Don't miss out on our SALE emails and exclusive
coupons too. Sign up below.