Each pack contains two (2) replacement heating tips for the Nomad.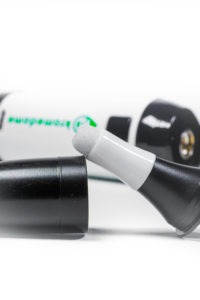 Works well but the cap won't even stay on
Defective out of box
Unfortunately I had issues with this order. Bad manufacturering on this box. But I'm hopeful for a resolution.
Great product.
Will keep purchasing as they are awesome. Just beware it often ships missing half the order. Otherwise, it's been great!
Nomad Heating Tip Replacement
Perfect
One of the best dabbing tools I have tried excellent work I absolutely love my Nomad