Sale!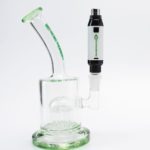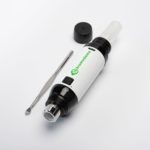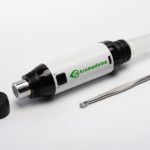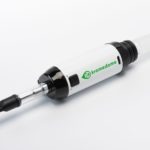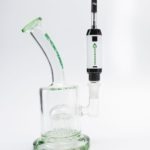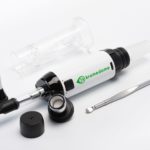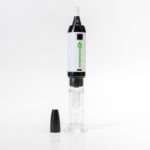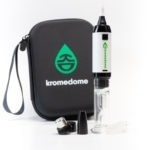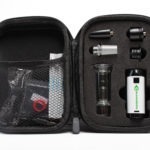 The Nomad
$149.99
The Kromedome Nomad is a product like no other. This revolutionary device lives up to its name by offering some of the most versatile features on the market which include.  (RIG NOT INCLUDED)
Cartridge Battery
Cartridge To Rig
Portable Enail
Electronic Nectar Collector
In stock
Best portable device out there
I have honestly never had such an amazing device.. not only cause of the multifunction but because of how easy maintenance is, awesome hits beats the Dr dabber I've had, gpen connect, and they eventually let me down. I love my nomad! And already getting others to buy some soon
Awesome Product
This little gaget did it thing! Every feature was great. Just need a instruction manual to assemble each piece. I did have to go to youtube to figure it out. One part on the glass piece broke. Called about it and they are sending a new glass part! That is very cool.
A+ product and kit
Best for smoking the loud in car . Very organized. Good business . Yalla.